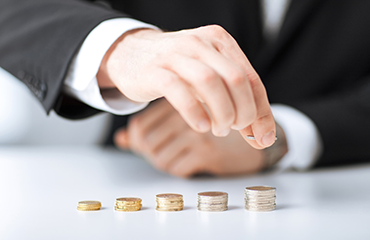 More than 24 years of experience promoting legal services to several institutions, organizations and banks.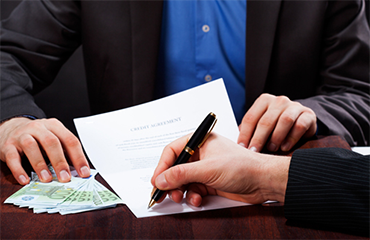 We've wide experience in the advising, both financial institutions and financial real estate developers.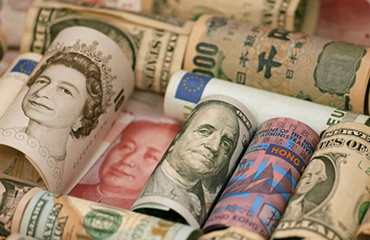 Advice for foreigners or foreign companies that have investments or carry out activities in Mexico.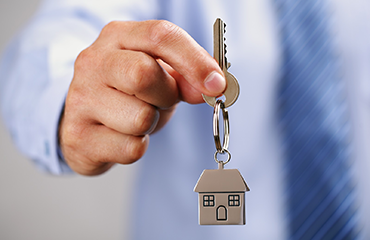 REAL STATE
We develop real estate and construction operations of high complexity for centers and tourist developments in Mexico.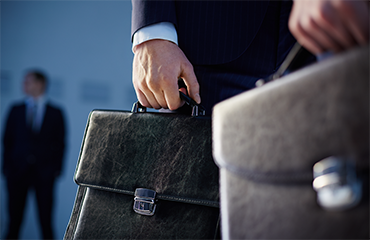 CORPORATE
We have broad experience in legal corporate matters, which allow us to offer our clients a wide range of legal corporate services.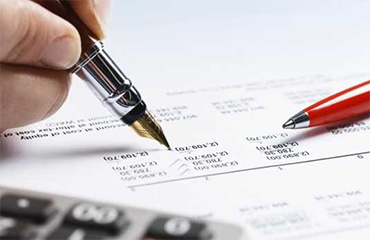 ADMINISTRATIVE
We offer legal advice to our clients on regulatory matters in their transactions and new business development.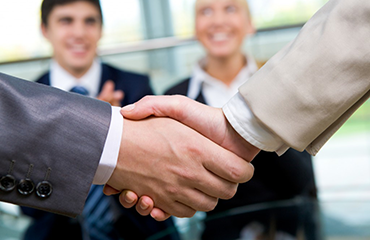 MERGES & ACQUISITIONS
We offer advise in the purchase, sale and companies fusion within any industrial and commerce branch.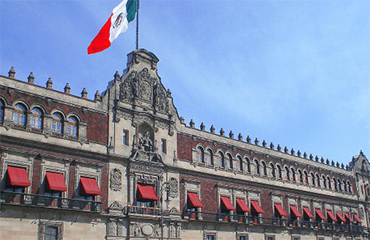 PUBLIC BIDS
Public tenders and negotiations with government authorities regarding contracts and legal documents.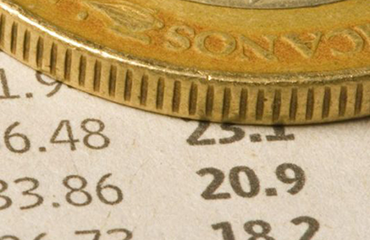 ANTITRUST PRACTICE
We also have wide expertise in antitrust matters, including the filing of notifications in connection and antitrust practices.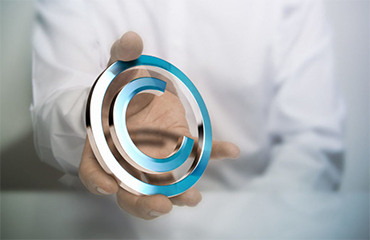 INTELLECTUAL PROPERTY
We provide legal services related to every kind of industrial and intellectual property.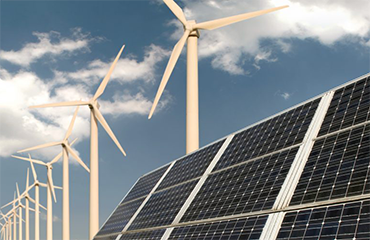 ENERGY
Energy projects from the bidding process to its corporate, regulatory and financing aspects.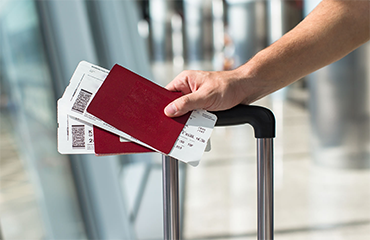 MIGRATORY MATTERS
We help our clients in the migratory area, consulting and legal processes.
RBG 
RIVERA BELDEN & GARCÍA SÁNCHEZ